Stories About Your Favourite Sports Car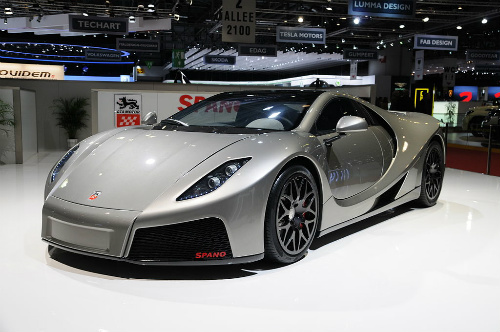 I have had, since I was at school, a fascination for Classic Sports Cars, and this continues to the present day. Most of my personal experience has been with Alpines, Austin-Healey's, and TR's (4 through to 6). 
     One of the reasons I set up this website was to take my knowledge to the next level by researching a wide range of Sports Cars, from Classic to Modern, and presenting them in a form that others could find useful.  
     However, there is no substitute for the real thing which is why I would like to invite as many followers of my website as possible to submit their stories and experiences with all manner of Sports Cars. 
     I would like to present the submissions in a format that everyone would find, not only informative, but entertaining as well.
     I have created a form below so that the submissions together, ideally, with one or more photographs, can be uploaded easily.
     I am sure that followers to this site will have an endless supply of interesting stories to tell on, hopefully, the widest range of Sports Cars.
     I look forward to hearing from you.
Peter Radford                                                                                                     sportscar2.com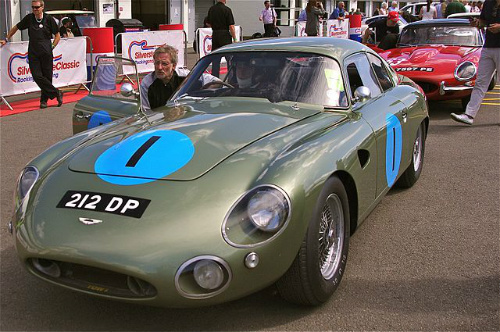 What IsYour Favourite Sports Car?
Please Write About It Here
Share your story, in words and photographs, about the sports car you feel stands head and shoulders above the rest, and how it deserves such praise.
Your Favourite Sports Car
Click on the links below to see some great stories about Favourite Sports Cars. They have all been written by other visitors to this page.

                      GO ON!...tell your story plus images