The Maserati Granturismo MC Stradale Sports Car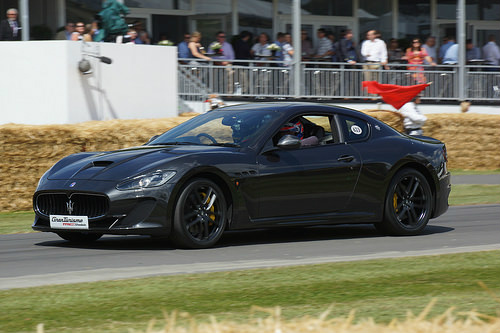 Maserati Granturismo MC Stradale Sports Car Racer           Image
                                            from Classic to Modern
     The two seater MC Stradale sports car racer of 2011 was a more powerful and lighter version of the Granturismo, and more aerodynamic, with a new front splitter and rear air dam.
     The body was styled by Pininfarina. It was powered by an aluminium, 4.7 litre, DOHC, 32 valve, V8 engine that developed 450 bhp at 7000 rpm, and 376 ft/lbs of torque at 4750 rpm.
     Fitted with a ZF 6-speed automatic gearbox, with auto, sport and race (gearshifts in 60 milliseconds) modes, and using an 11:1 compression, it produced a top speed of 189 mph, with 0-60 in 4.3 secs, 0-100 in 10.0 secs, and a standing 1/4 mile in 12.6 secs.
     With a steel monocoque chassis, it had a curb weight of 1880 kg, used Brembo vented carbon ceramic disc brakes all round, had stiffer suspension, a lower ride height, extra wide 20 inch alloy rims, and carbon fibre seats.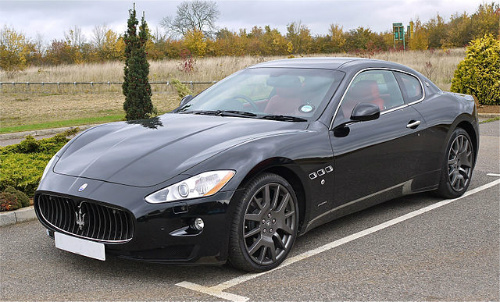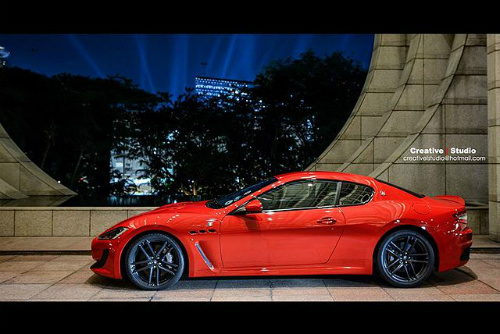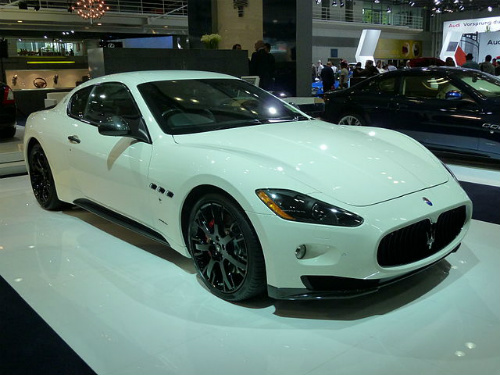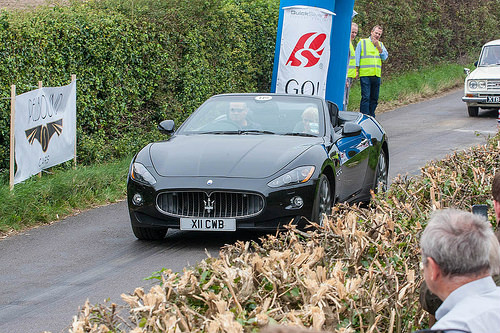 see All My Reviews

                                                             .
                                                Maserati GranTurismo