The Lister Storm Sports Car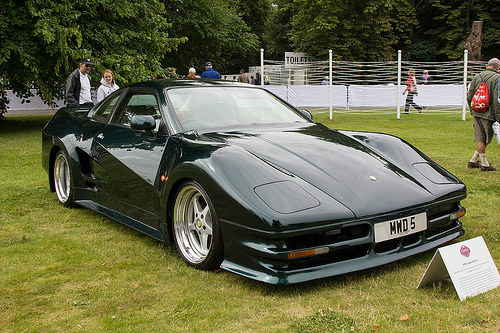 1994 Lister Storm                                        Image
                                          from Classic to Modern
     Following success of the late 1980's Lister Jaguar XJS Le Mans sports car racer, the Lister Storm was introduced in 1993 by Lister Cars with a massive $350,000 price tag.
     This racer was powered by a modified 7 litre, Lister Jaguar, SOHC, 24 valve, V12 fuel injected engine, that developed 546 bhp at 6100 rpm, and 583 ft/lbs of torque at 3450 rpm.
     Fitted with a Getrag six speed manual sequential gearbox, and a 10.5:1 compression, it produced a top speed of 208 mph, with 0-60 in 4.1 secs, and 0-100 in 11.0 secs.
     Until 2006, it was the world's fastest 2+2 sports car grand tourer.
     With aluminium and kevlar composite body panels on an aluminium monocoque chassis, it had a curb weight of 1660 kg, had adjustable springs and dampers, and used vented and drilled disc brakes all round.
     Due to its price, only four cars were built when production ended in 1994, of which three are still in existence.
     Other variants of the Storm were raced from 1995 to the early 2000's but, once again, with little success.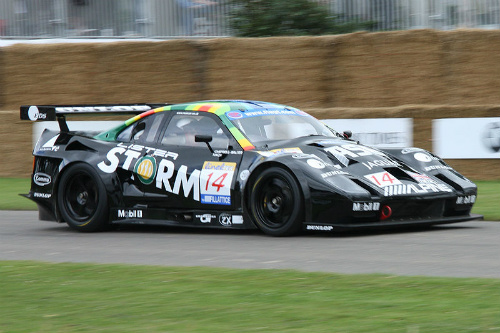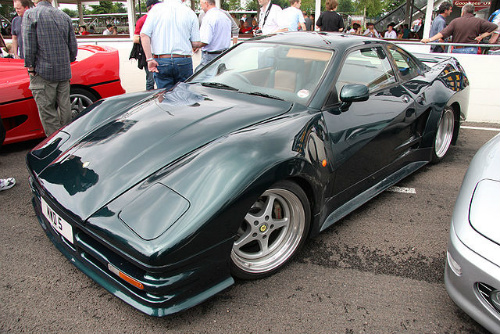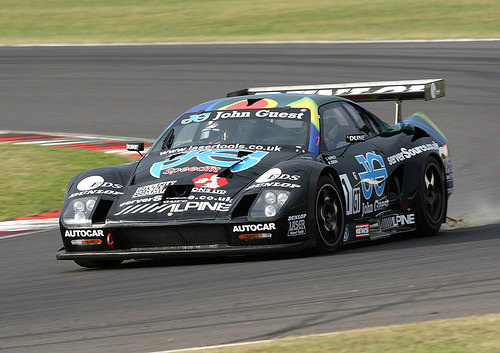 see All My Reviews
                                                             .
                                                  Lister Storm Racer